DALLAS x 5
An eclectic mix of finely-crafted Photographic Prints
of Dallas by Dan Burkholder, Charles Cramer,
Scot Miller, Jill Skupin Burkholder & R.P. Washburne
FINAL DAYS - Ends Saturday, August 19

For five years, it has been a summer tradition at Sun to Moon Gallery to feature stunning prints with Dallas as the subject matter, highlighting beautiful, unique, and even quirky aspects of the city. The tradition continues June 8 – August 19 with the DALLAS x 5, a wide-ranging exhibition of finely crafted photographic prints.
The five photographers are known for traveling the world in search of subjects for their prints but have found common ground, and drawn inspiration, from places right in our backyard, with each image being created within just fifteen minutes of the gallery. According to gallery director Marilyn Miller, "The DALLAS x 5 exhibition features both the well-known and not-so-well-known when it comes to Dallas. There are a few iconic images but the majority are not and gallery visitors will be pleasantly surprised with the diversity of images, artistic expression and printing techniques offered in this enlightening exhibition. We invite people to come see the photographic artistry created in our city and see Dallas in a new light!"
Sun to Moon Gallery is headquarters for stunning Dallas photographic prints.
MOVING SALE! Limited Time Only –
Take 10% OFF all in-stock prints.
Discount taken off prices listed below.
FINE PRINTS ON DISPLAY in the "DALLAS x 5" exhibition...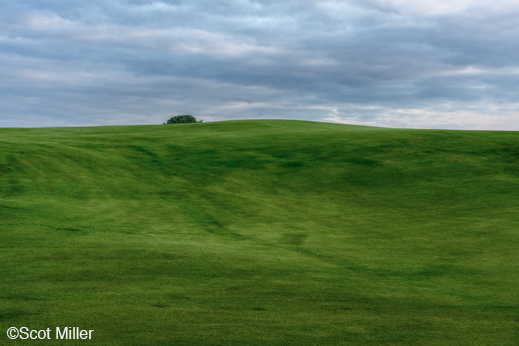 "Hole #5, Trinity Forest Golf Club" ©Scot Miller
#1/100, 27" x 40" Archival Pigment Print, 40" x 48" matted size
Matted $2,000, Framed $2,300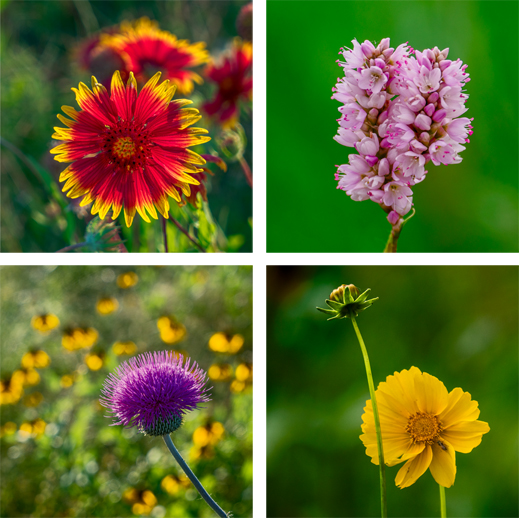 NEW – Trinity Skyline Trail Flora series by Scot Miller
12" x 12" Archival Pigment Prints, Framed $445 each
MIX AND MATCH!
Purchase any two for $745
Purchase any three for $1,045
Purchase all four for $1,295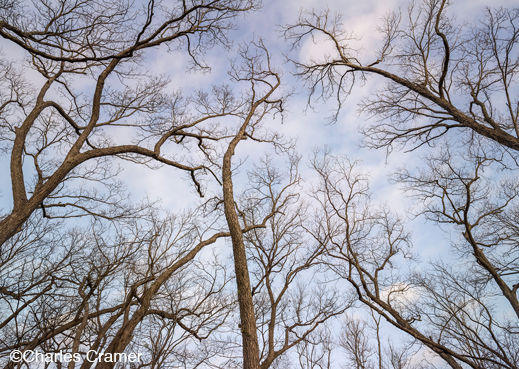 "Sky Branches, Great Trinity Forest, Dallas, Texas" ©Charles Cramer
#1, 30" x 40" Archival Pigment Print, matted size 40" x 48"
Matted $1,300, Framed $1,600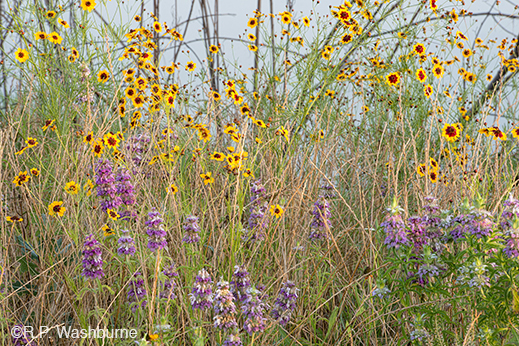 "Spring's bounty on the Trinity" ©R.P. Washburne
#1/20, 16" x 24" Archival Pigment Print, 24" x 32" matted size
matted $625, framed $785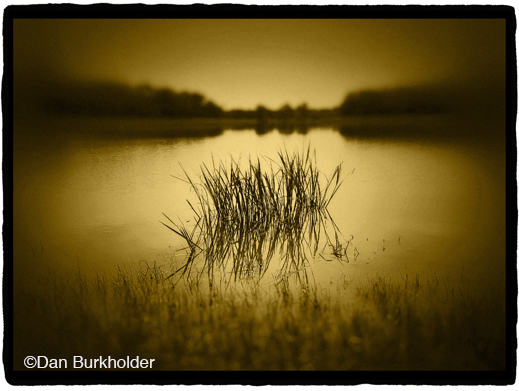 "Grasses on Lake, Great Trinity Forest" ©Dan Burkholder
#1/9, 12" x 16" Platinum/Palladium over Gold Leaf Print, 22" x 28" matted size
Matted $3,200, framed $3,340
ALSO AVAILABLE IN SMALLER SIZE...
#A/P, 4" x 5.25" Platinum/Palladium over Gold Leaf Print, 16" x 20" matted size
Matted $1,200, framed $1,310

"Island on Lake, Great Trinity Forest, Texas" ©Dan Burkholder
#1/9, 3" x 9" Platinum/Palladium over Gold Leaf Print, 16" x 20" matted size
Matted $1,200, framed $1,310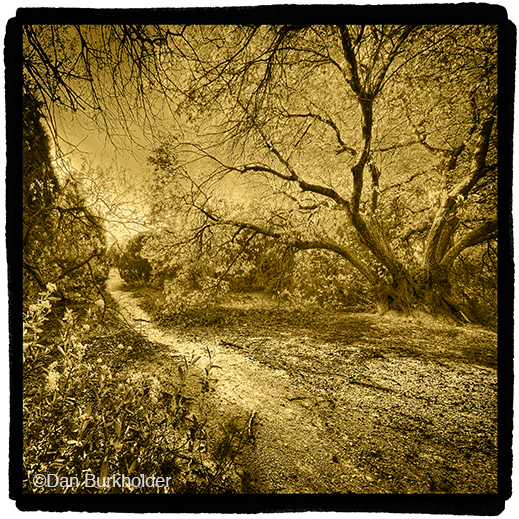 "Path at Sunrise, Great Trinity Forest, Texas" ©Dan Burkholder
#2/9, 10" x 10" Platinum/Palladium over Gold Leaf Print, 22" x 28" matted size
Matted $2,600, framed $2,740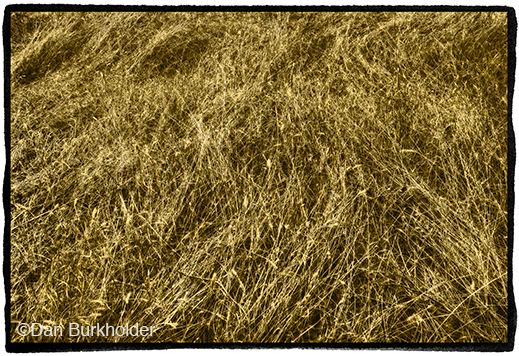 "Grasses near Buckeye Grove, Great Trinity Forest" ©Dan Burkholder
#2/20, 4" x 6" Pigmented Ink on Vellum over Gold Leaf, 16" x 20" matted size
Matted $800, framed $910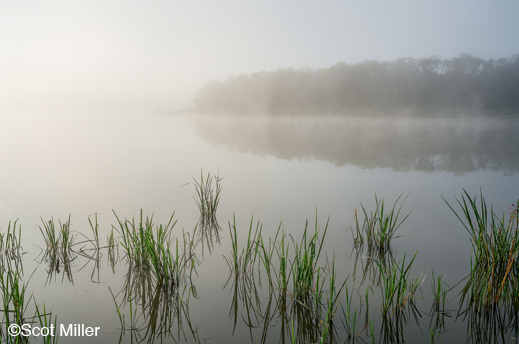 "Morning fog, Great Trinity Forest, April 15, 2016" ©Scot Miller
#1/100, 20" x 30" Archival Pigment Print, 32" x 40" matted size
Matted $1,300, Framed $1,520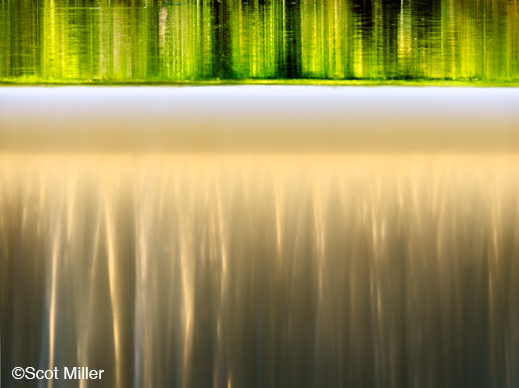 "Light dance, Elm Fork of the Trinity River" ©Scot Miller
#1/100, 22.5" x 30" Archival Pigment Print, 32" x 40" matted size,
Matted $1,300, Framed $1,520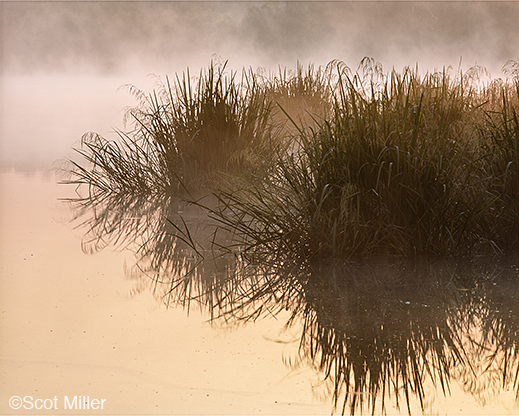 "Steam fog, sunrise, Great Trinity Forest" ©Scot Miller
#6/100, 24" x 30" Archival Pigment Print, 39" x 35" matted size,
Matted $1,300, Framed $1,520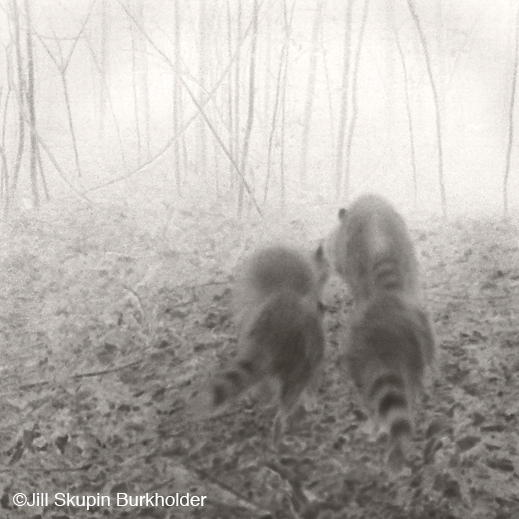 "Four Raccoons, Great Trinity Forest" ©Jill Skupin Burkholder
#1/12, From the "Hidden Worlds" collection
12" x 12" Encaustic wax and archival print from trail camera photo, $625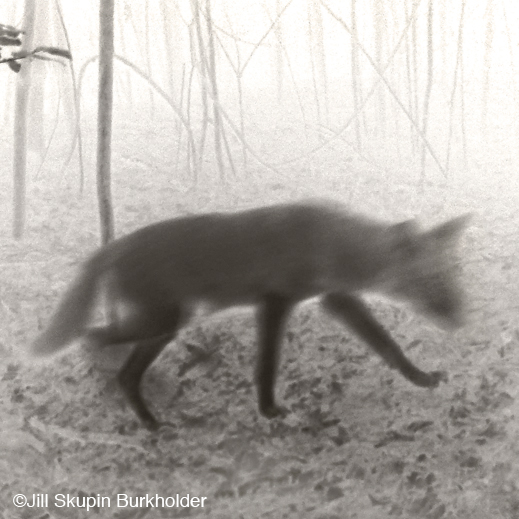 "Coyote, Great Trinity Forest" ©Jill Skupin Burkholder
#1/12, From the "Hidden Worlds" collection
12" x 12" Encaustic wax and archival print from trail camera photo, $625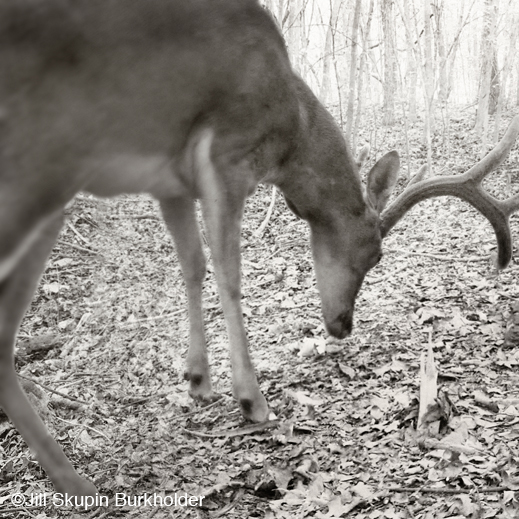 "Deer Grazing, Great Trinity Forest" ©Jill Skupin Burkholder
#1/12, From the "Hidden Worlds" collection
12" x 12" Encaustic wax and archival print from trail camera photo, $625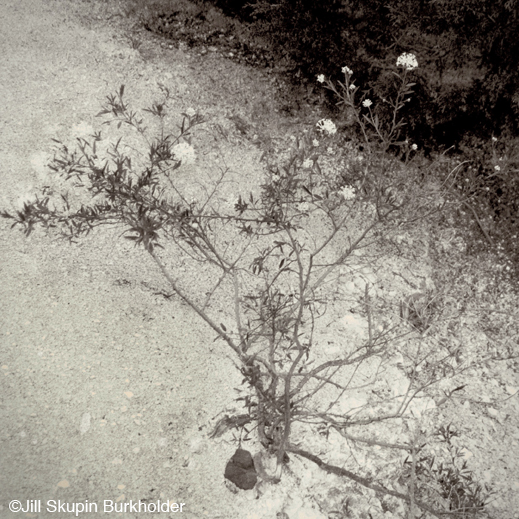 "White on White, Great Trinity Forest" ©Jill Skupin Burkholder
#1/12, 12" x 12" Encaustic wax and archival print, $625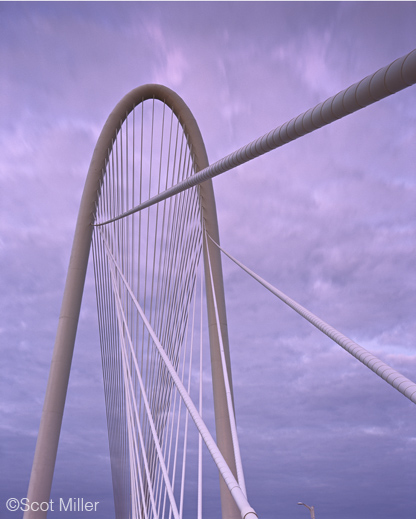 "Dawn's first light, Margaret Hunt Hill Bridge" ©Scot Miller
#3/100, 24" x 30" Archival Pigment Print, 33" x 40" matted
Matted $1,300, Framed $1,520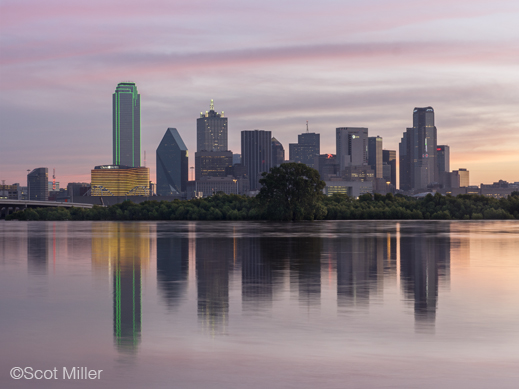 "Reflections of Dallas, dawn, June 1, 2015" ©Scot Miller
#1/100, 18" x 24" Archival Pigment Print, 28" x 32" matted size,
Matted $950, Framed $1,120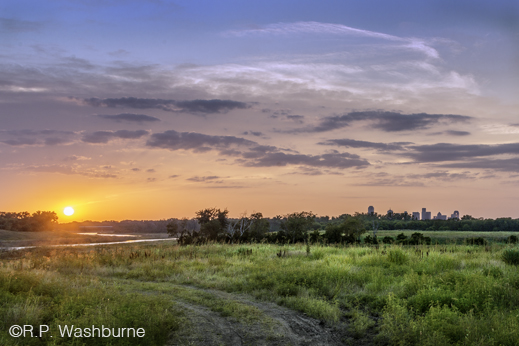 "Peace of the Setting Sun" ©R.P. Washburne
#2/25, 20" x 30" Archival Pigment Print, 32" x 40" matted size
matted $900, framed $1,120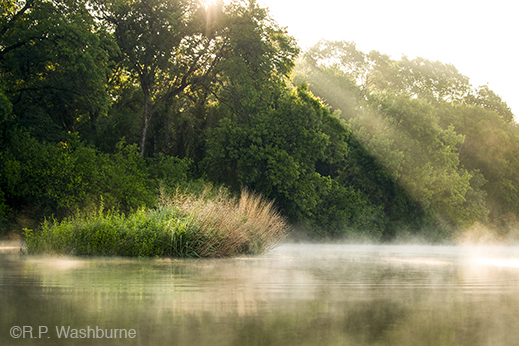 "Morning Sun breaking through on the Trinity" ©R.P. Washburne
#2/25, 20" x 30" Archival Pigment Print, 32" x 40" matted size
matted $900, framed $1,120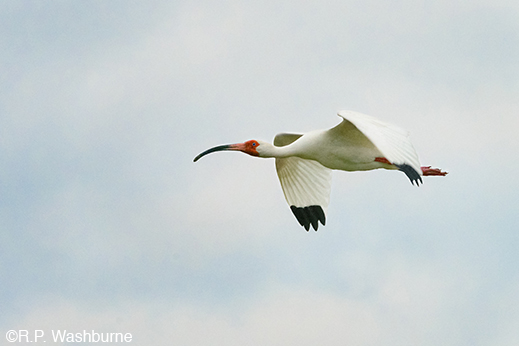 "White Ibis in flight over the Trinity" ©R.P. Washburne
#1/20, 16" x 24" Archival Pigment Print, 24" x 32" matted size
matted $625, framed $785
"Dallas at Twilight" ©R.P. Washburne
#3/50, 17" x 48" Archival Pigment Print, 26.5" x 57" matted size
matted $1,250, framed $1,530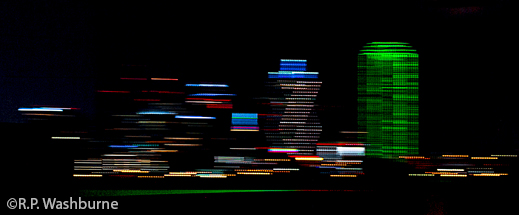 "Always on the Move" ©R.P. Washburne
#2/25, 9.5" x 21" Archival Pigment Print, 22" x 28" matted size
matted $500, framed $640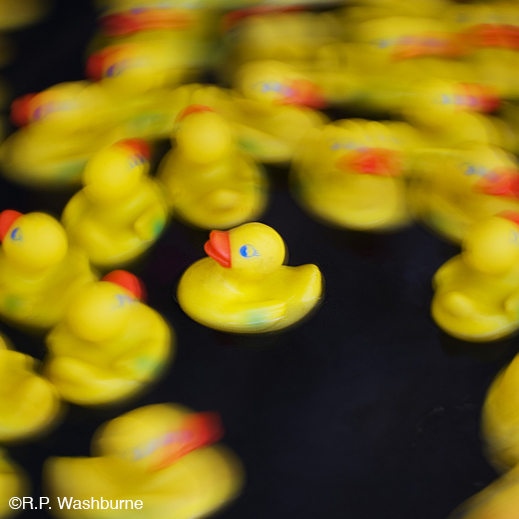 "Midway Ducks, Texas State Fair" ©R.P. Washburne
#1/25, 12" x 12" Archival Pigment Print, 20" x 20" matted size
matted $400, framed $525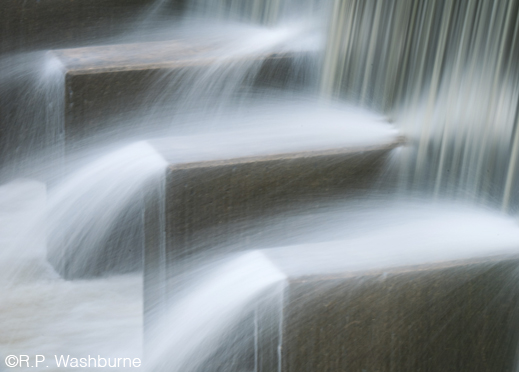 "Below th Dam" ©R.P. Washburne
#2/25, 14.5" x 20.5" Archival Pigment Print, 24" x 32" matted size
matted $525, framed $685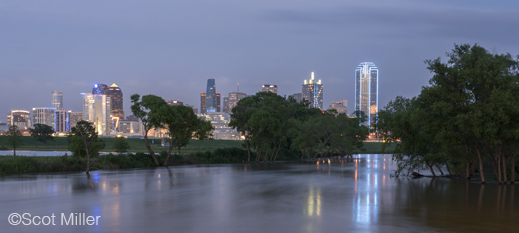 "Rising river, blue dusk, May 15, 2015" ©Scot Miller
#3/100, 9" x 20" Archival Pigment Print, 20" x 28" matted size,
Matted $700, Framed $835
BONUS EXHIBITION –
These Dallas prints are on display at District Food & Wine
in the Dallas Design District

"Opening night" ©R.P. Washburne
#1/50, 10.25" x 48" Archival Pigment Print, 17.5" x 55" matted size,
matted $975, framed $1,200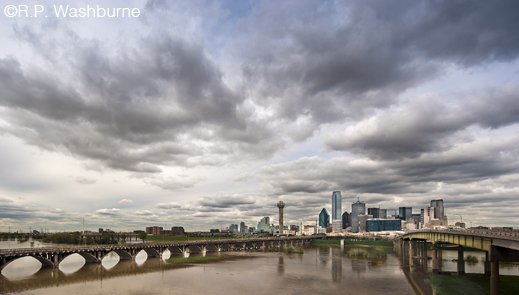 "After the Storm" ©R.P. Washburne
#1/25, 17" x 30" Archival Pigment Print, 26" x 40" matted size
matted $780, framed $960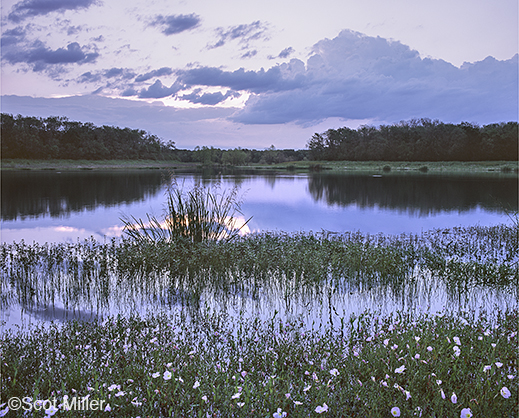 "Blue dawn, Great Trinity Forest" ©Scot Miller
#2/100, 28" x 35" Archival Pigment Print, 44" x 39" matted size,
Matted $1,750, Framed $2,030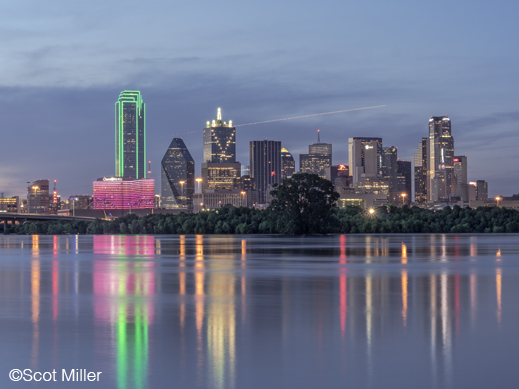 "Reflections of Dallas, dusk, May 31, 2015" ©Scot Miller
#2/100, 22.5" x 30" Archival Pigment Print, 32" x 40" matted size,
Matted $1,300, Framed $1,520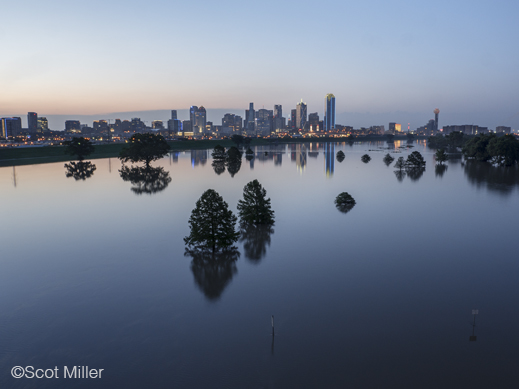 "Blue dawn, Dallas, May 18, 2015" ©Scot Miller
#3/100, 22.5" x 30" Archival Pigment Print, 32" x 40" matted size,
Matted $1,300, Framed $1,520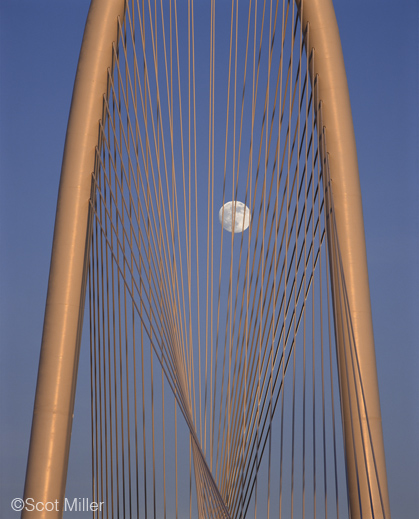 "Moonrise, sunset, Margaret Hunt Hill Bridge" ©Scot Miller
#1/100, 28" x 35" Archival Pigment Print, 38" x 46" matted
Matted $1,750, Framed $2,030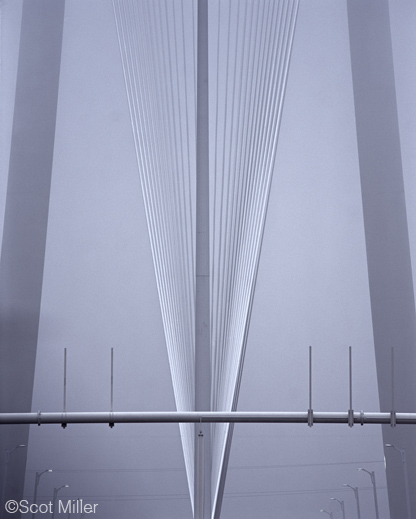 "Retro look, foggy morning, Margaret Hunt Hill Bridge" ©Scot Miller
#3/100, 24" x 30" Archival Pigment Print, 33" x 40" matted
Matted $1,300, Framed $1,520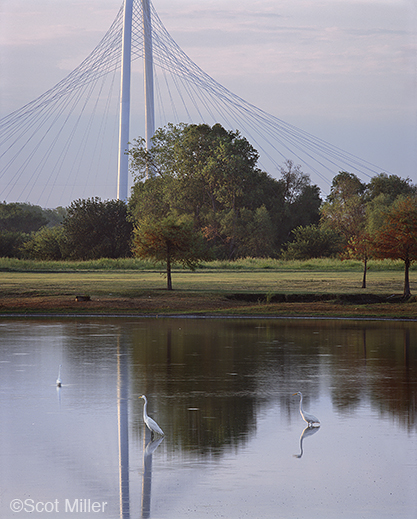 "Trinity awakening, Crow Lake" ©Scot Miller
#1/100, 24" x 30" Archival Pigment Print, 33" x 40" matted
Matted $1,300, Framed $1,520
Sun to Moon Gallery
1515 E. Levee Street
Dallas, TX 75207
Phone 214.745.1199