A SELECTION OF IN-STOCK PHOTOGRAPHIC PRINTS
by Keith S. Walklet
Additional prints available by special order
Sun to Moon Gallery
Dallas, TX
214.745.1199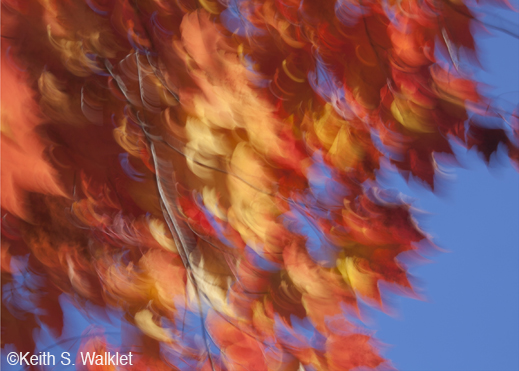 "Red Maple, Blue Sky, Olympic Peninsula, 2013" ©Keith S. Walklet
#1, 21.5" x 30" Archival Pigment Print, Matted $900, Framed $1,120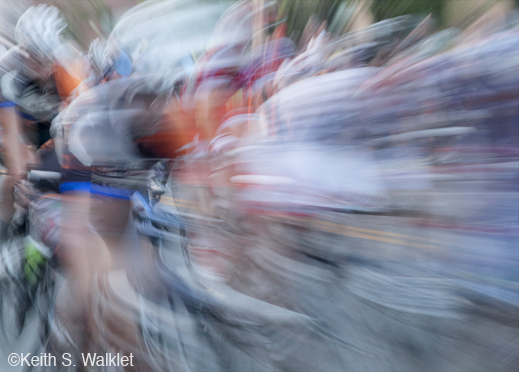 "Zoom! Boise Men's Twilight Criterium, 2014" ©Keith S. Walklet
#1, 21.5" x 30" Archival Pigment Print, Matted $900, Framed $1,120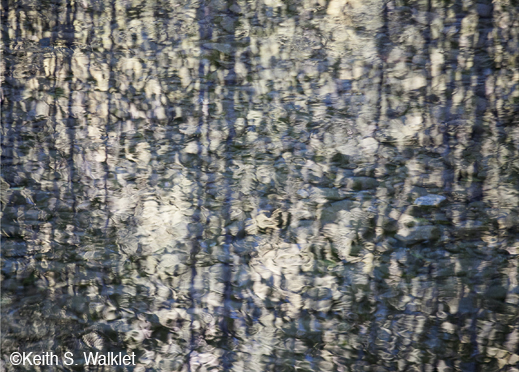 "Happy Water, Olympic Peninsula, 2012" ©Keith S. Walklet
#1, 21.5" x 30" Archival Pigment Print, Matted $900, Framed $1,120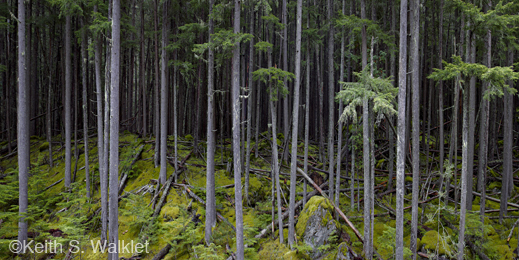 "Mossy forest, Lake McDonald" ©Keith S. Walklet
#1/100, 20" x 40" Archival Pigment Print, 28" x 48" matted size
Matted $1,200, Framed $1,430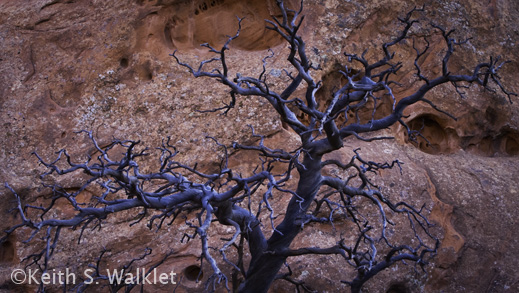 "Bare Tree, Muley Twist" ©Keith S. Walklet
#2/100, 11" x 20" Archival Pigment Print, Matted $450, Framed $580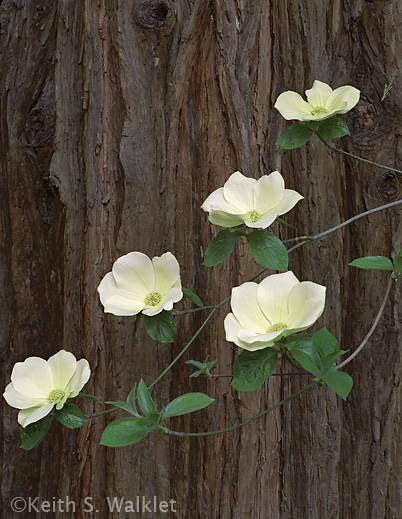 "Dogwood, Yosemite" ©Keith S. Walklet
20" x 24" Archival Pigment Print, Matted $700, Framed $860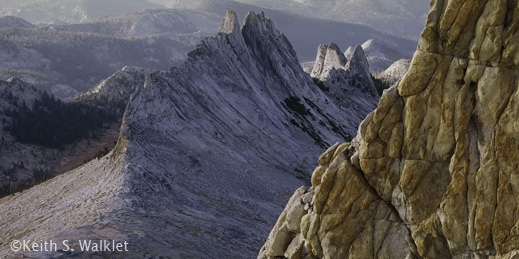 "Mathes Crest from Echo Peaks, First Light" ©Keith S. Walklet
#4/100, 12" x 24" Archival Pigment Print, Matted $600, Framed $740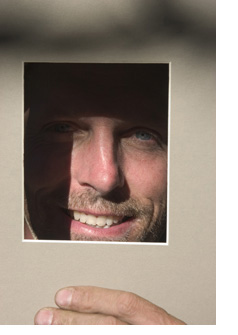 ABOUT KEITH S. WALKLET...
Photographer/author KEITH S. WALKLET is well known for his fine photographic prints of grand landscapes of the American West, especially of his former home, Yosemite National Park.
Part photographer and part mountain goat, Keith favors "lofty vantage points where the drama and personality of the landscape is revealed on a grand scale." His appreciation for remote vistas often requires strenuous wilderness hikes and overnight stays at great elevations, where the oxygen is thin and the nights very cold. These solitary forays to narrow, wind-swept ledges ensure that he is in place to greet the first rays of the emerging dawn and the last, colorful moments as dusk gives way to the evening sky.
in the last few years Keith has expanded his photographic palette in new ways. According to Keith, "Lately, I've been exploring the elasticity of light: compressing it, stretching it, looking at layers of light, all in search of the poetry that resides within the fractions of time. By toying with time, I've expanded my visual pallet beyond simple, literal interpretations of a scene, to impressions of a moment. Longer exposures, where either the camera or subject are moving, have the feeling of paintings with bold brush strokes. Shorter exposures reveal layer upon layer of information. But, they all share a sense of wonder at the magic that is going on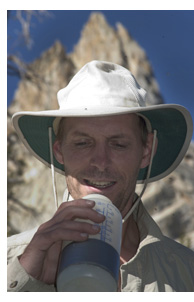 around us at all times."

Keith's "Insight" exhibition at Sun to Moon Gallery features prints reflecting his recent work with abstract imagery plus the stunning landscapes that he has historically been known for.
Since moving to Boise, Idaho in 1999 with his wife Annette, he has continued his exploration of the West's scenic beauty. His work has appeared in numerous publications and has authored several books, including "Yosemite, An Enduring Treasure" and "The Ahwahnee, Yosemite's Grand Hotel." He is also featured in the book "First Light: Five Photographers Explore Yosemite's Wilderness." Keith also instructs for the prestigious Ansel Adams Gallery Workshops In Yosemite Valley and others.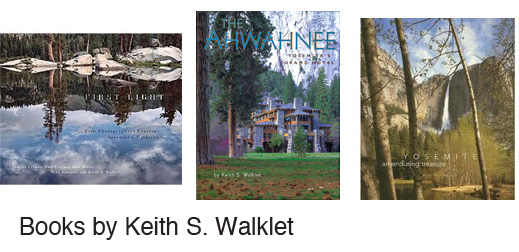 For more information about purchasing these and
other fine prints by Keith Walklet, contact...
Sun to Moon Gallery
Dallas, TX
Phone 214.745.1199